Magic happens in the Final event in Pskov, Russia
More than 140 participants from Estonia, Latvia and Russia gathered for the Programme final event under the name of "Magic of CBC". The event was opened warmly by the host of the event Mr Andrey Mikheev, Chairman of the State Committee of the Pskov region for economic development and investment policy followed by an opening speech of Ms Ināra Buda, Deputy Director of the Development Instruments' Department, Ministry of Environmental Protection and Regional Development of the Republic of Latvia, Mr Rafael Abramyan, Head of Department for Regional and Cross-Border Cooperation Development; the Ministry of Economic Development of the Russian Federation and Ms Margarita Golovko, Head of European Territorial Co-operation Bureau of the Ministry of the Interior of the Republic of Estonia.

The Final event presented the best achievements and results created within all three programme priority areas – socio-economic development, common challenges and promotion of people to people cooperation. The result showcase was interlinked with thematic performances and flash mobs demonstrated by Pskov children groups, which made a vivid impression on the participants.

The second part of the conference was devoted to discussion on the future of the "Latvia-Russia" and "Estonia-Russia" Cross-Border Cooperation Programmes 2014-2020. Representatives of state authorities informed about the development of the Programmes and key priorities according to which will be prepared project proposals for participation in the next programming period.

The highlight of the evening programme was the award ceremony when special thanks were given to the most successful projects and implementers. The awards were presented in the following nominations – best project site, best communication/promoter, best project manager, best solution, best sustainability/impact for future, outstanding event and pearl of regions.

To witness tangible results of the projects implemented in Pskov region, four project site visits were organised on the second day of the events. Participants had a chance to join ecology, cultural heritage, business or social sphere related project sites to experience how greatly various local initiatives have benefited from participation in "Estonia-Latvia-Russia" Programme. The second part of the day the State Committee of the Pskov region on economic development and investment policy held consultations on the priorities of the future Programme period.

Altogether 50 projects have been supported by the Estonia-Latvia-Russia Cross-Border Cooperation within the framework of the European Neighbourhood and Partnership Instrument with the overall Programme budget of 58.89 million EUR.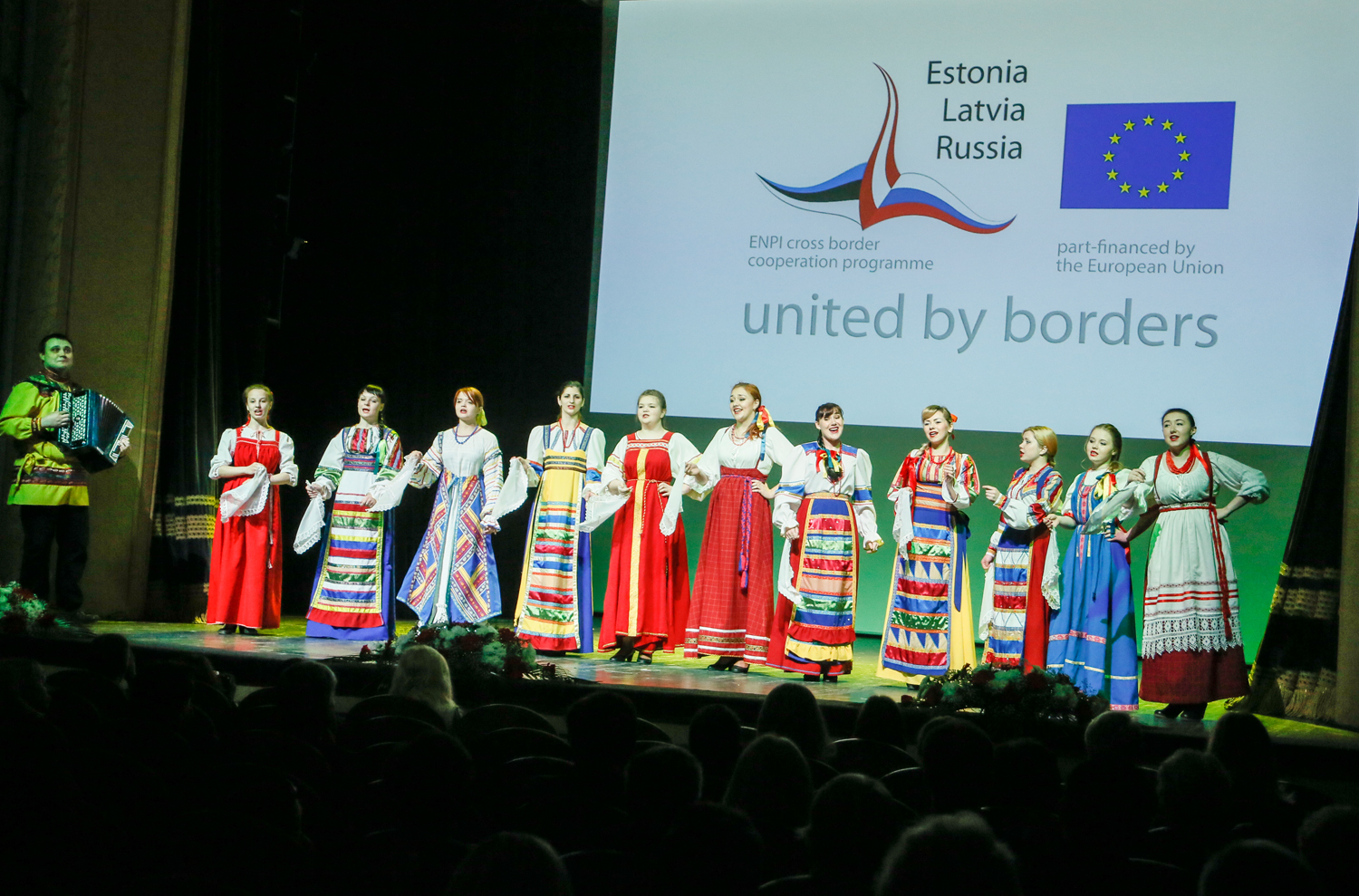 Events calendar

December 2023
27
28
29
30
1
2
3
4
5
6
7
8
9
10
11
12
13
14
15
16
17
18
19
20
21
22
23
24
25
26
27
28
29
30
31